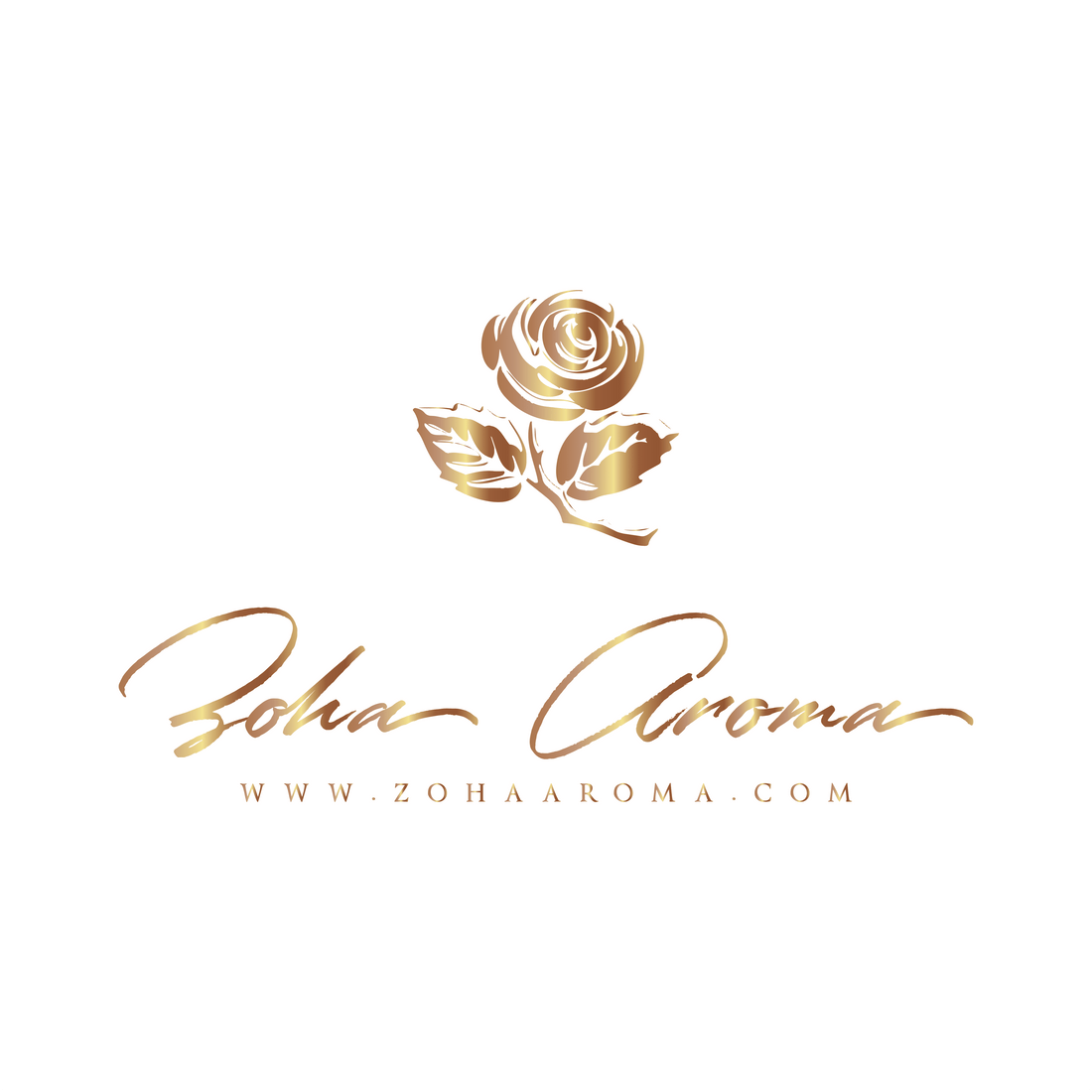 Allure Homme Sport Eau Extreme
This fragrance oil is inspired by: Chanel Allure Homme Sport Eau Extreme.
Notes: Tonka, Mandarin Orange, Mint, Musk, Sandalwood, Pepper, Cypress, Sage and Cedar.
Season: spring/summer
Occasion: casual/formal
Phenomenal !!
Wow I No more purchasing originals. These beauties are a work of true artists at Zoha aroma.
My sincerest appreciation
Bettet the original
I own the original edp I can indeed say that this oil smells better than my original this one is more fresh.
excellent
This oil is bang on allure home sport extreme, highly recomended
Another beautiful oil offered by Zoha. Spot on and very true to the original.
It is spot on to the original. I have a bottle of the original.I took the oil and added perfumers alcohol to it and made a more concentrated version of the OG.
If you like the original then don't hesitate to pull the trigger.