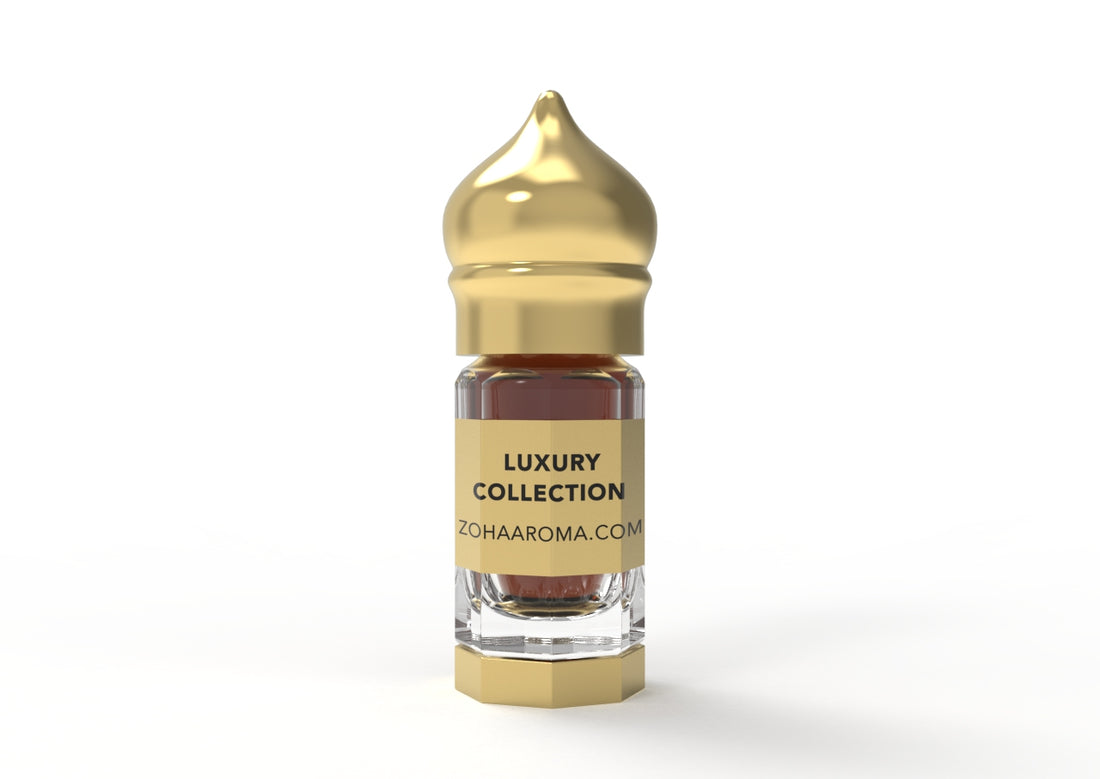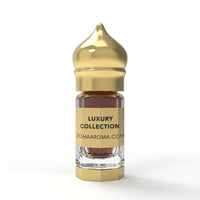 Close your eyes and imagine a serene night following a gentle rainfall. The air is crisp and refreshing, carrying the earthy scent of the wet ground. As you take a deep breath, you notice a new aroma, a deep and mysterious blend that seems to capture the essence of the night itself. This is Al-Layl, a fragrance that transports you to that very moment.
Al-Layl is a dark and rich oud-based blend, opening with deep earthy and woodsy notes that evoke images of the lush forest after the rain. As you continue to breathe in the scent, you detect a subtle sweetness in the background that complements the rich oud perfectly. It is a scent that is enjoyable for everyone, not just for oud enthusiasts.
As the fragrance settles into its mid and bottom layers, the earthy note starts to fade, but not completely. It is still present, reminding you of the natural world around you, but it is now accompanied by a gentle and powdery sweetness that brings comfort and warmth to the chilly night air. The lingering woody and earthy notes combine with the sweet-powdery accord to create a beautiful and unforgettable aroma that truly captures the spirit of Al-Layl.
Main notes: oud, earthy notes, resin, incense, tobacco, rose, oriental notes.