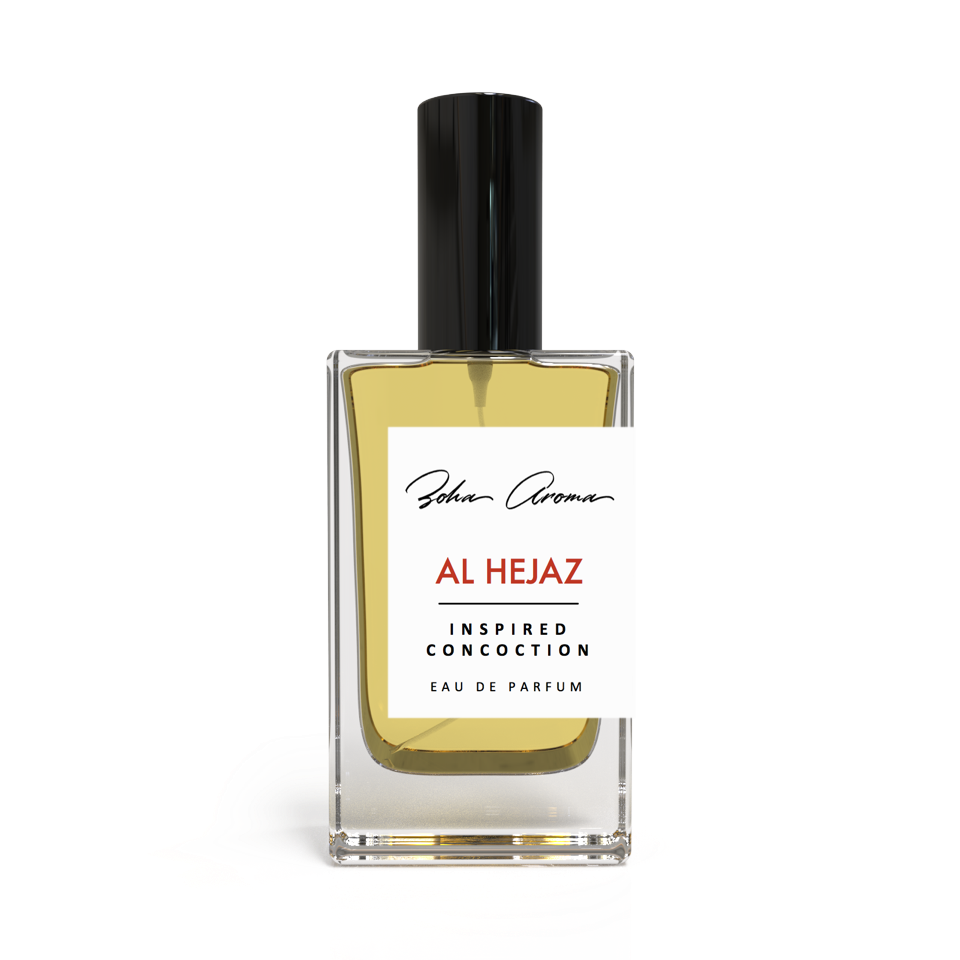 AL HEJAZ is inspired by Roja Dove Kingdom of Saudi Arabia
Main notes: Strawberry, Plum, Banana, Rose, Apple, Raspberry, Leather, and Agarwood.
Concentration: Eau de Parfum.
This stuff smells so damn good and extremely close to Roja Parfums Saudi Arabia. It is slightly fruity yet light on the oud. The original of this is $550 plus tax as I own the original. This gives me the same vibe at 1/15th the price. This blend makes me feel like an Arab Prince. Shoutout to Zoha Aroma this smells amazing. Just get it!