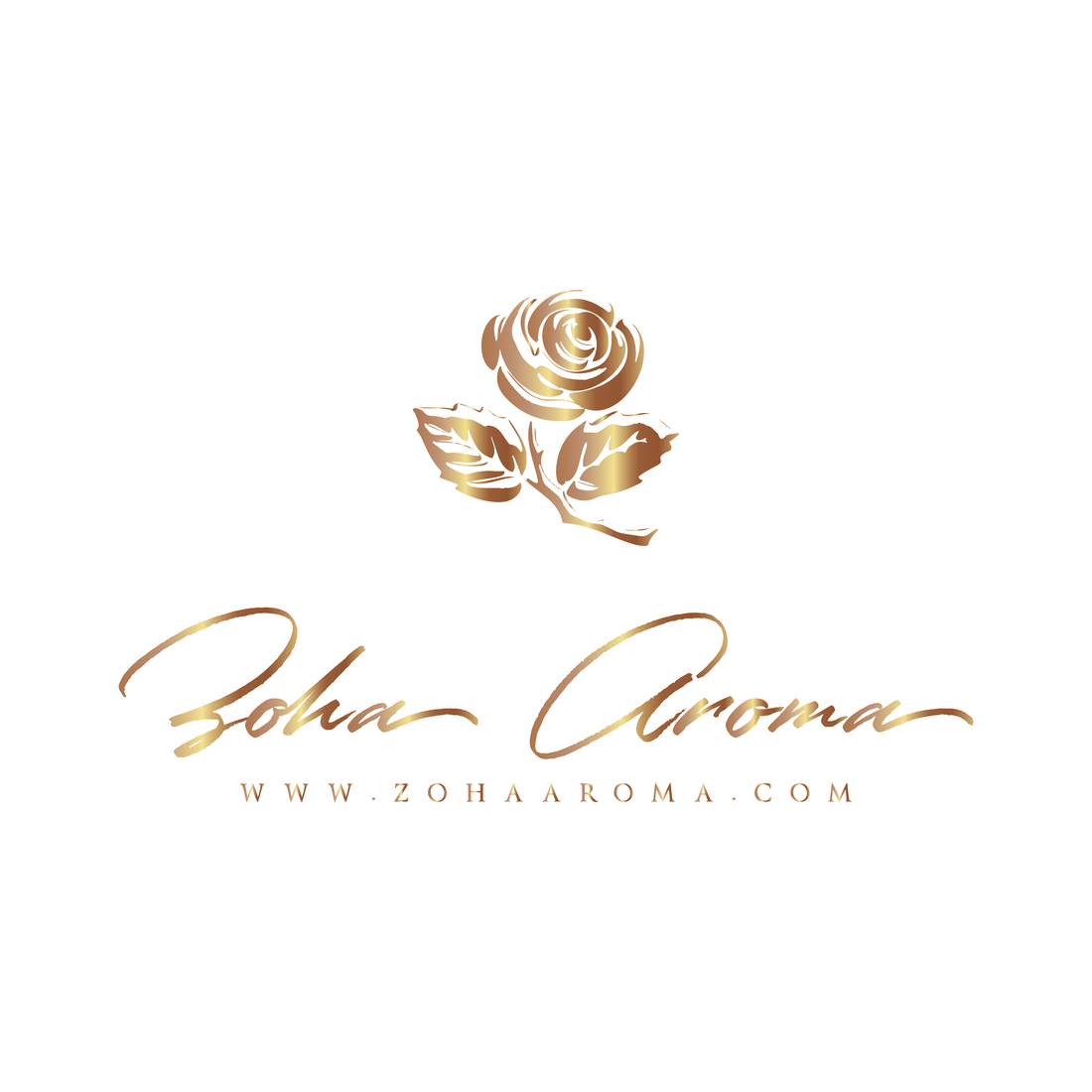 Agar of Dawn is the aromatic aura of the middle east; it combines several elements of Arabian perfumery into one composition. The opening offers a burst of sweet, jammy rose which quickly accompanies notes of dried fruits, vanilla and citrusy-herbal elements. Soon after, the composition introduces its base layer of agarwood, sandalwood and incense while maintaining the sweet-floral core. Agar of Dawn is suitable for various occasions, both formal and causal.
Main notes: Rose, Dried Fruits, Vanilla, Herbal accord, Floral notes, Agarwood, Sandalwood and Incense.
The dried fruits top notes mix really well with the rose. This is honestly such a good overall scent for any occasion and any season. It's warm, feminine, smells expensive, and lasts forever. Must have!
A very good OUD/ROSE perfume. Not too herbal