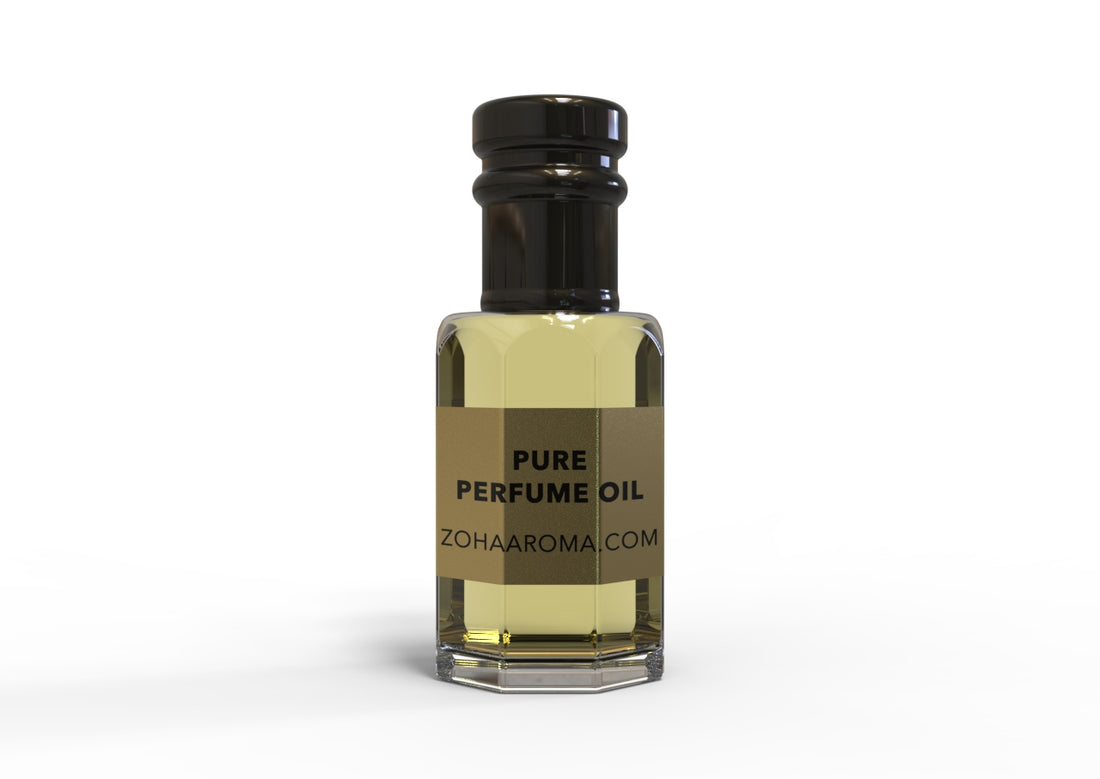 This fragrance oil is inspired by Colonia by Acqua di Parma
Acqua di Parma Colonia is a citrus dominant scent, which opens with the freshness of green lime and rosemary. As the citrus tones down, the floral notes start to emerge offering versatility and elegance to the fragrance. Colonia is light and simple, suitable for all occasions.
Main notes: citruses, lavender, rosemary, lemon verbena, rose, vetiver, jasmine, musk.
I have the original and this ADP oil. Honestly I have gotten more compliments today on this oil then the original. Its 100 percent accurate in sent. I Honestly recommend this sent for your fragrance collection.
This has been described as THE GREAT GATSBY in a bottle. I can see this being worn by a Hollywood actor back in the Roaring Twenties! It is light and fresh with an "old school" lavender-citrus vibe. It is very reminiscent of 4711 Cologne, but with superior longevity and better quality. Think of what Frank Sinatra would have worn to a nice lounge somewhere on Sunset Blvd. He is drinking a martini and talking to other musicians and actors about his traveling endeavors. Zoha's hits this in the park as far as being a nostalgic bomb, even though I wasn't even born. It reminds me of the smell of old casinos I've visited in the old part of Las Vegas aka Downtown Las Vegas (Fremont Experience). When times were more simple and slower way of life.
Zoha Aroma's ADP Colonia projects like an absolute beast from my clothes! This is an accurate inspiration of ADP Colonia by the way for those wondering if this would be a solid cheaper alternative. I'd recommend this to men in their 30-50's. Could this be unisex though, maybe? But I can see men wearing this and fitting them more than women. ADP Colonia /ZA's version is a very versatile so it can be worn in both casual and formal settings with it being an all year scent. This smells like bath soap that a very upscale classy Italian hotel would offer their guest, LUXURIOUS AND FRESH!