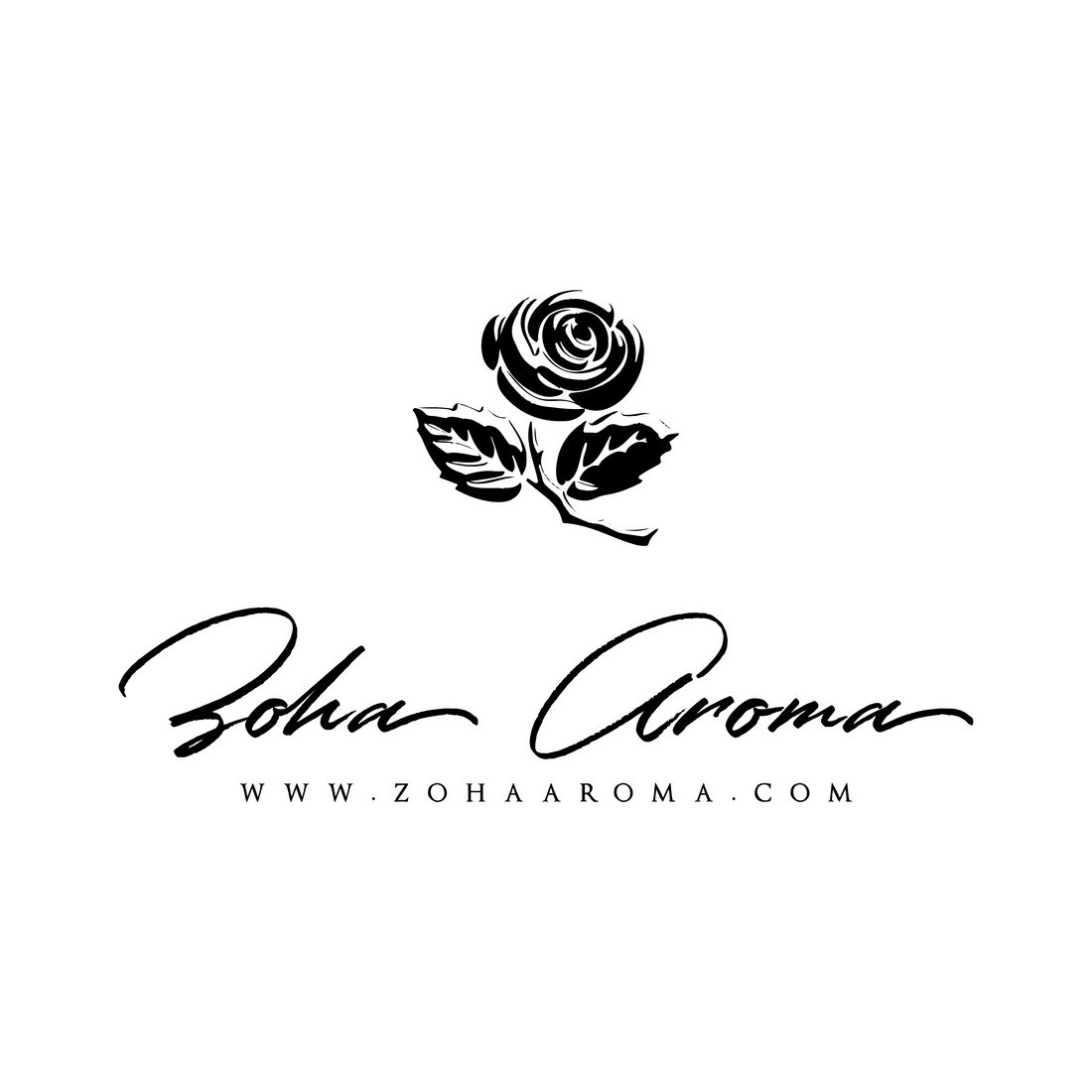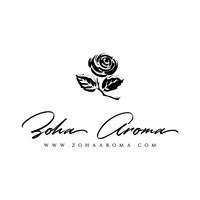 Maison M. Margiela Jazz Club
This perfume oil is inspired by: Maison Martin Margiela Jazz Club (Replica line).
Main notes: Rum, Tobacco, Vanilla, Pink Pepper, Clary Sage, Vetiver, and Styrax.
Intoxicating, Delicious, Sweet, Vibrant
This is a total wow sent! You must have this in your collection!
Jazz club
Masha Allah the most spot on gorgeous smelling jazz club clone. I actually had someone compliment me while also thinking am wearing the actual jazz club cologne. Then that's when I plug them in to zoha aroma Allahuma barik.
Spot on
I layer with Jazz Club or wear alone. Amazing. Bought 2 bottles :)