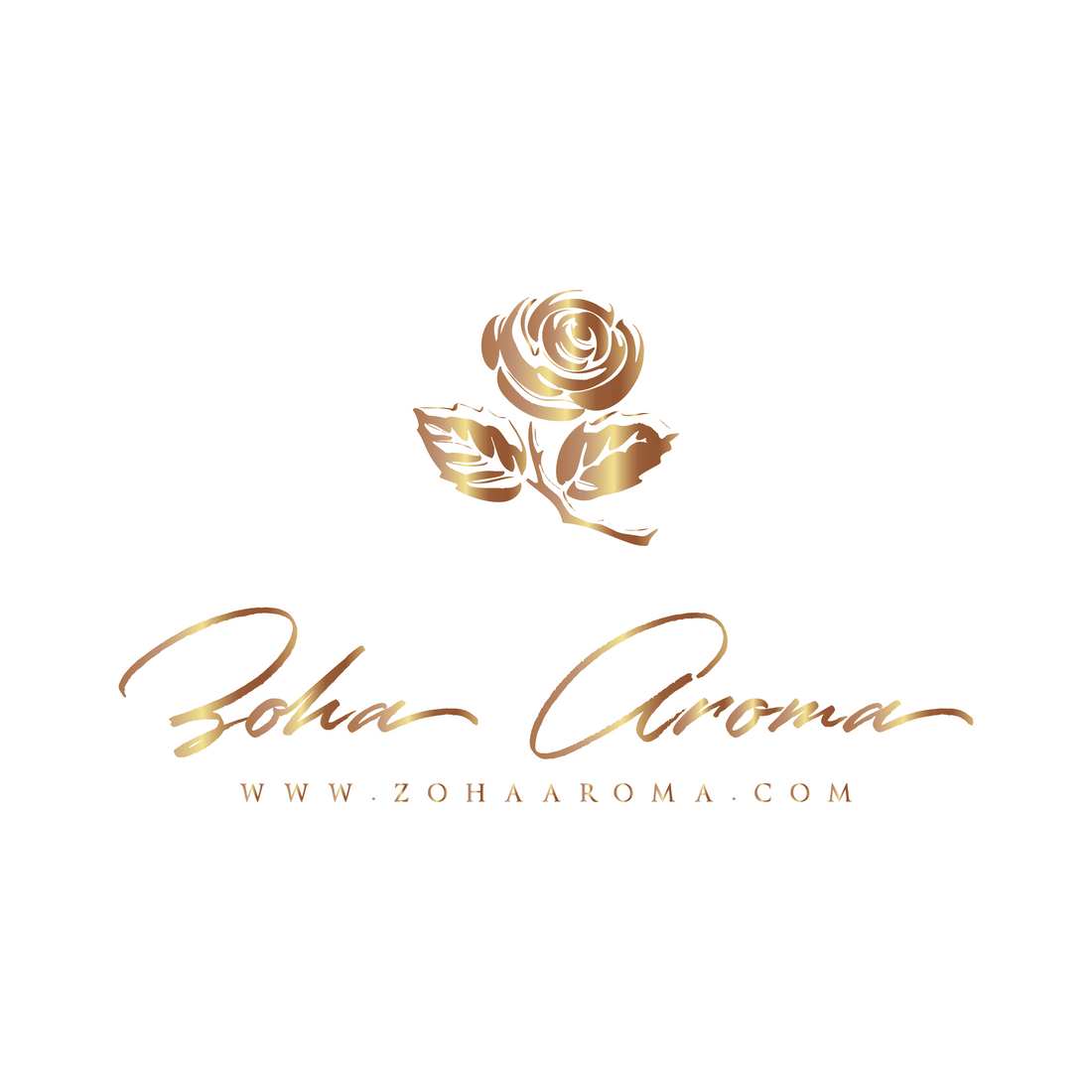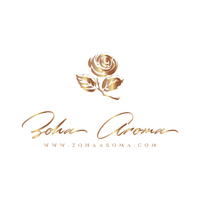 This fragrance oil is inspired by: Jo Malone Myrrh & Tonka.
Notes: Myrrh, Tonka, Vanilla, Lavender and Almond.
This scent is the truth, nice low key scent, not over powering. This scent has nice longevity. 10 out of 10.
This is spot on! Smells like the original. It is wonderfully blended and lasts a long time.
This is a scent of romance. It's got this tonka and vanilla on a backdrop of myrrh and lavender. It could be called Arabian Sunset as the picture it creates is that of a middle Eastern evening with myrrh and oud burning in a bakhoor. Lavender adds to calm the night and mixed with vanilla it creates a soothing effect that makes one want to cuddle with that special someone. A romantic Arabian night in a bottle.