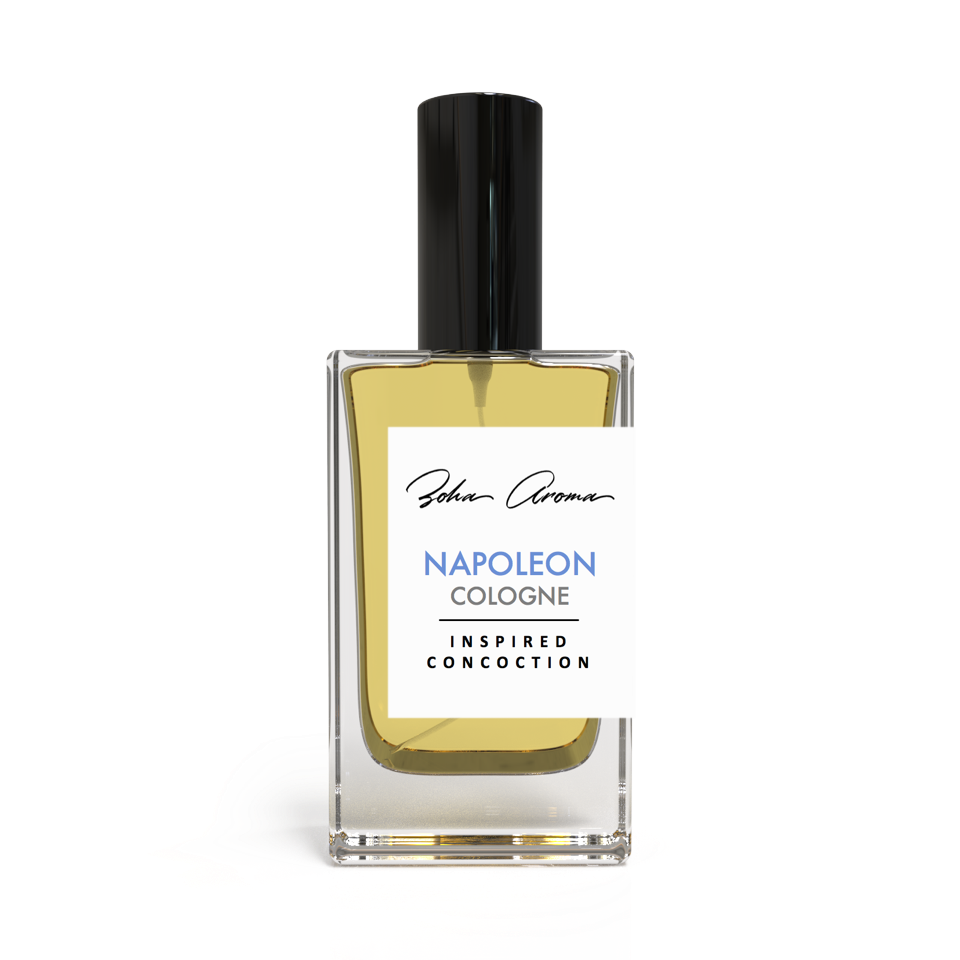 NAPOLEON COLOGNE is inspired by Creed's 2019 release, Aventus Cologne.
Main notes: Musk, Mandarin Orange, Mint, Birch, Vetiver, Green Apple, Pineapple, Patchouli and Tonka Bean.
Concentration: Eau de Parfum.
I have never smelled Aventus Cologne so am not sure how close this is to it but all I can say this fragrance smells so damn good. It definitely has the Aventus DNA in it but it just smells so great that I feel like wearing it everyday. I had ordered the 50 ml bottle and so happy I did as it is an excellent fragrance. I will definitely order another back up bottle.