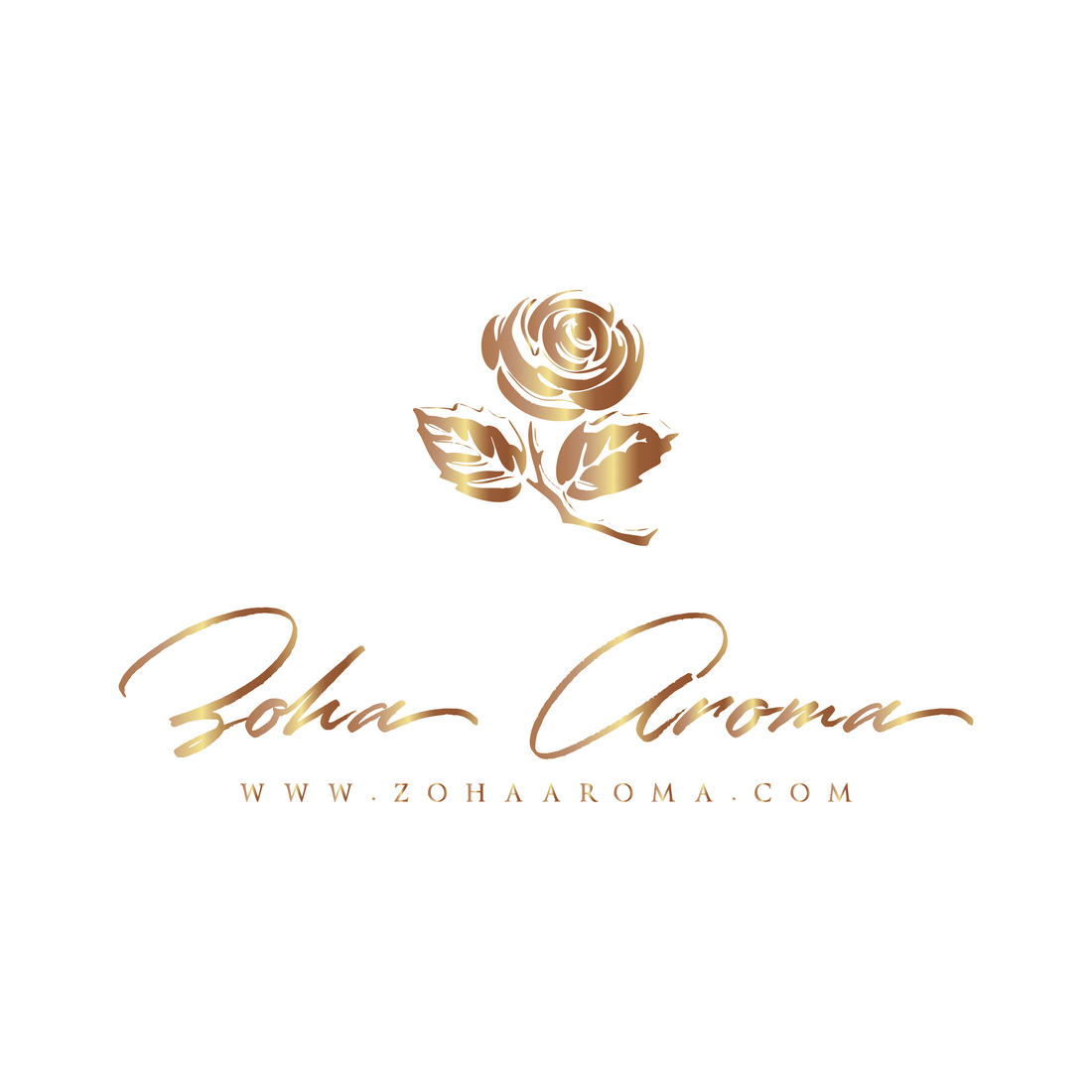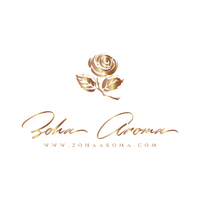 Maison F. Kurkdjian Oud Silk Mood
This fragrance oil is inspired by: MFK Oud Silk Mood.
Notes: Oud, Rose, Chamomile, Papyrus.
Amazing!!!!
Smells exactly like the original and last all day long!! You can wear it year round and I will be buying another bottle soon!! I have gotten more compliments from women of all ages. Get a bottle soon!!