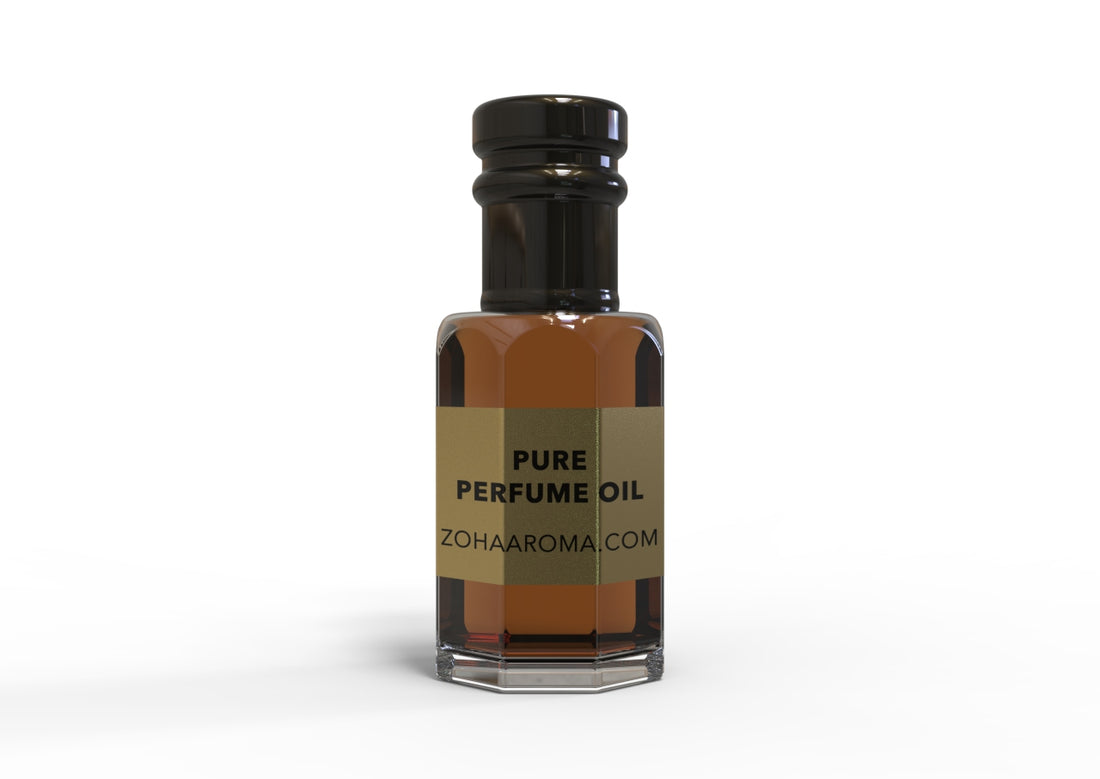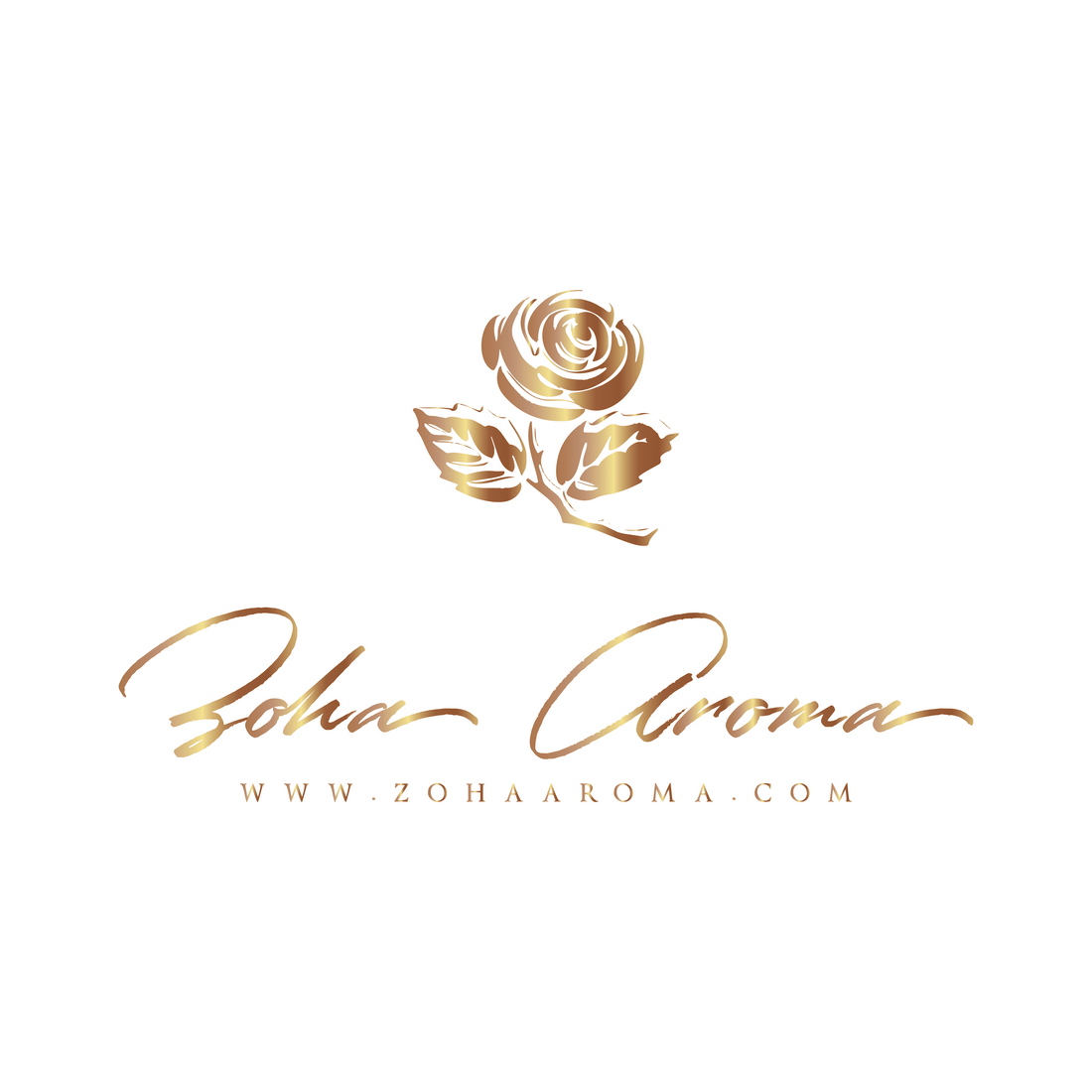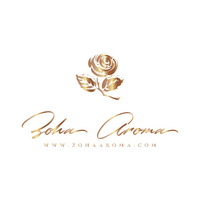 This fragrance oil is inspired by: Tom Ford Amber Absolute.
Main notes: Amber, Incense, Vanilla, Olibanum, Labdanum, and Woody notes.
Incredible Amber Scent
I've never smelled the original, as it is way out of my price range but this is absolutely divine. Sexy, sticky, slightly spicy amber with just a hint of wood. Great throw and lasts hours. I could still smell it days later on a hoodie I wore after applying some.
Excellent fragrance
Smells great, I just purchased a larger bottle.
I'm not a huge fan of amber scents in general, so don't let the 4 star rating dissuade you. Can't say how similar this is to the TF original, as I haven't smelled it. This is an incredibly powerful and potent fragrance. There were times when I found it very enjoyable, and other times when it was overwhelming. I actually rolled some on a test strip, and left the paper on my kitchen table. Over the next three or four days I could smell the aroma filling the apartment from the moment I stepped in the door. I gifted this to my cousin, who really enjoys it.